For over 25 years, Julie Tadema has been providing spiritual direction and care to women who desire to have their lives transformed by growing in their relationship with Jesus Christ.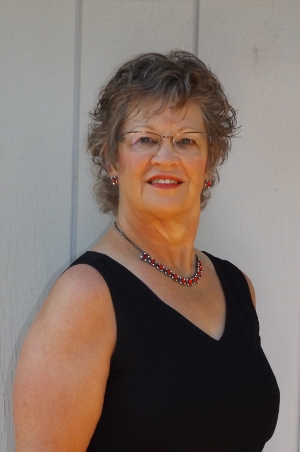 For many years, Julie has lived out her passion for discipling women, as a bible study leader and women's ministries director. This path for ministry was established through her own experience of trusting in Christ as a young woman, and benefiting from the spiritual instruction and role-modeling of several mature Christian women, her mother in law Pearl Tadema foremost among them.
In 2007, God opened the door to another long cherished desire; to work in full-time team ministry with her husband Calvin. Through the vehicle of Master's Mind Ministry, Julie continues to minister to women one to one through discipleship, mentoring and healing prayer sessions. Additionally, she and Calvin offer a variety of classes designed to encourage spiritual insight, growth and development, particularly in the areas of overcoming trauma and abuse. The Tademas have been married for 31 years and live and work in Brush Prairie, WA, sharing their enthusiasm for the transforming work of the Lord in people's lives.
In 2008, Julie completed the Advanced Studies Certificate in Pastoral Care to Women at Western Seminary in Portland, OR. She also enjoys reading, cross-training and keeping futility at bay on their two+ acres.
Julie & Calvin are the grateful parents of two sons and a daughter. Their family includes two delightful daughters in law, two adorable grandsons and a granddaughter (Juliet) all of whom Julie freely confesses she has no objectivity, nor does she intend to develop any.